Breakfast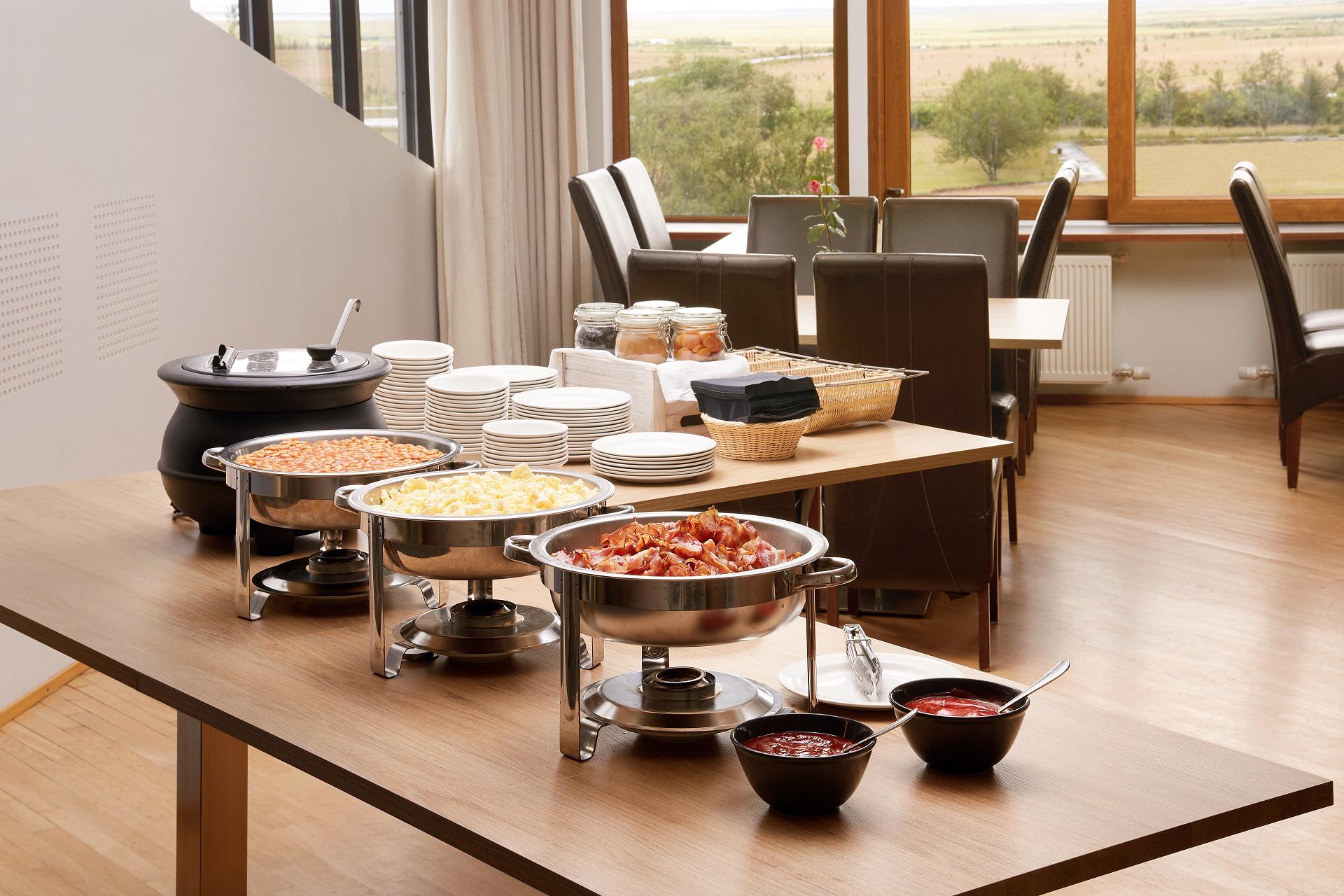 Breakfast is open from 07:00 – 10:00.
During weekends guests need to choose their timeslot when they check in and each timeslot is 45 minutes.
Guests need to leave the breakfast area before their time is up. If a guest chooses the 09:00 – 09:45 time they can arrive after 09:00 and need to leave no later than 09:45.