Reception & facilities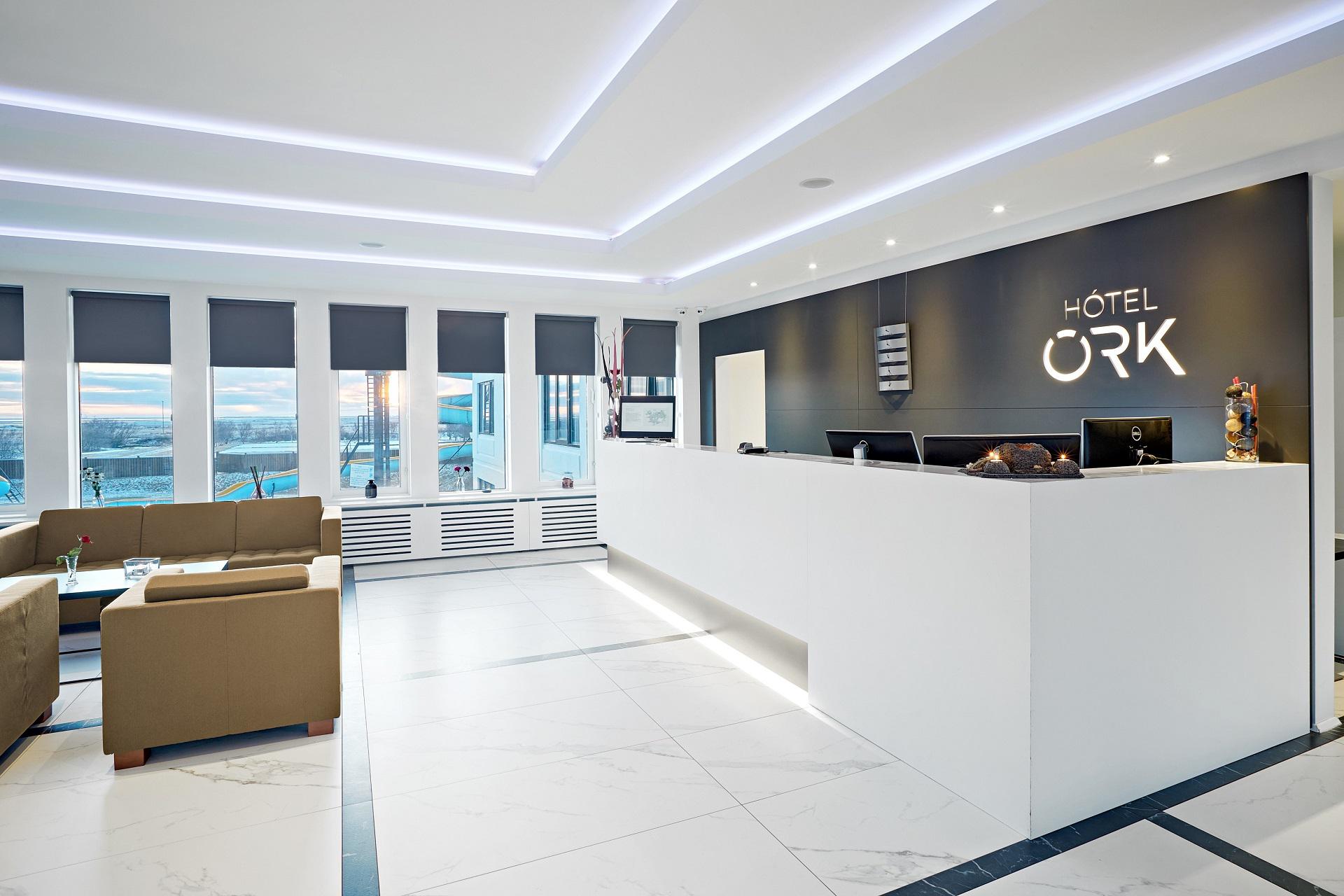 Our service team is on duty 24 hours a day. The reception team will happily provide you with information on sights in Hveragerdi and on the hotel's services. In the reception there are selected souvenirs for sale as well as drinks and snacks. To call reception from your room, please dial 1000.
Guests have free access to an outdoor swimming pool with hot tubs, geothermal sauna and a 6 hole golf course.