Swimming pool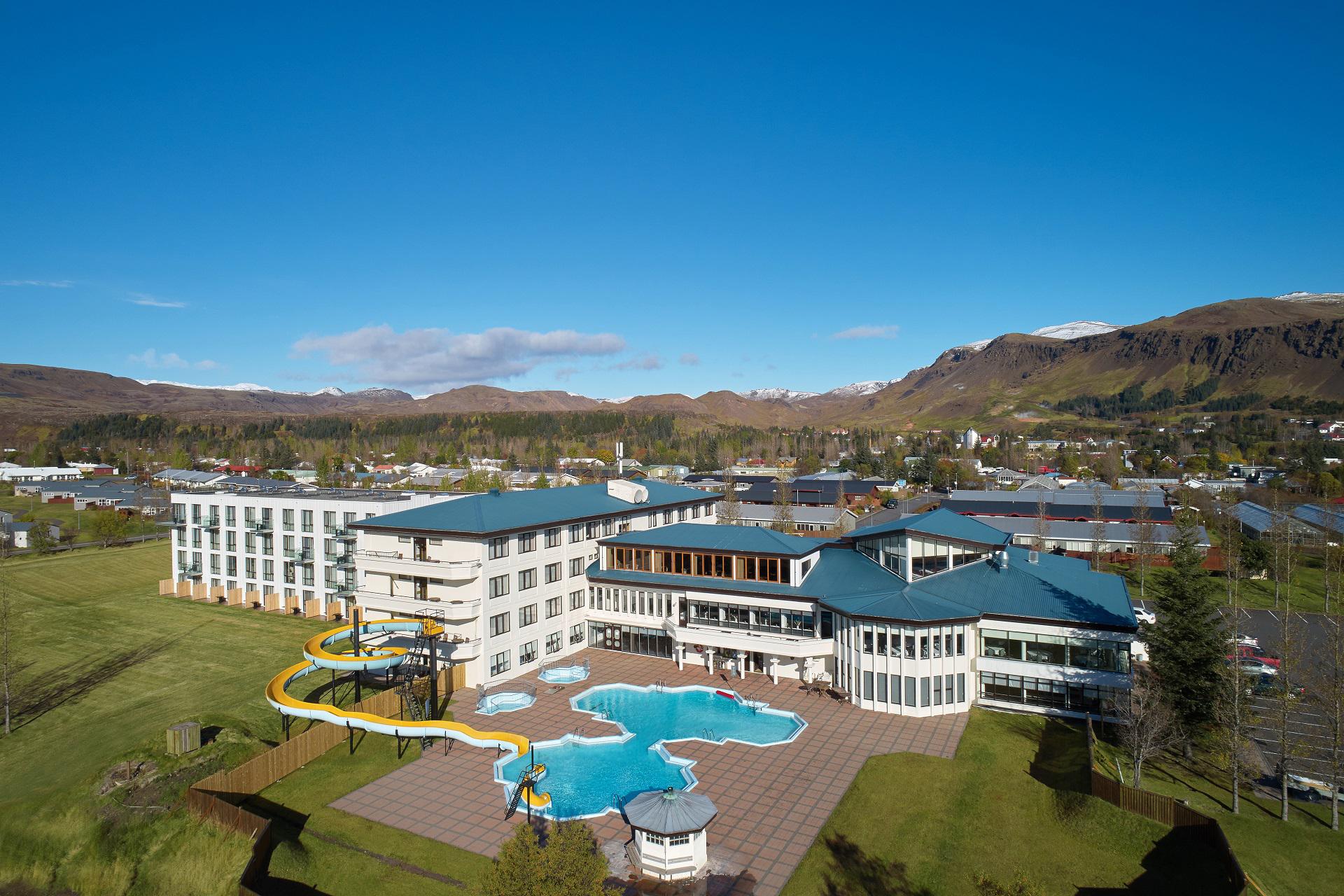 The swimming pool is restricted to the guests of the hotel and is open 07:00 – 22:00 daily.
The swimming pool is an outdoor pool with two hot tubs and a sauna. There is also a small slide for young kids.  The pool is heated with a temperature of 29 – 31°C.  The hot tubs have a temperature of 38°C – 42°C.
The pool is closed on Mondays for cleaning but hot tubs remain open. We reserve the right to close the pool area or parts of the area for maintenance work or cleaning without special announcement.
The water slide is closed indefinitely.