National Day of Iceland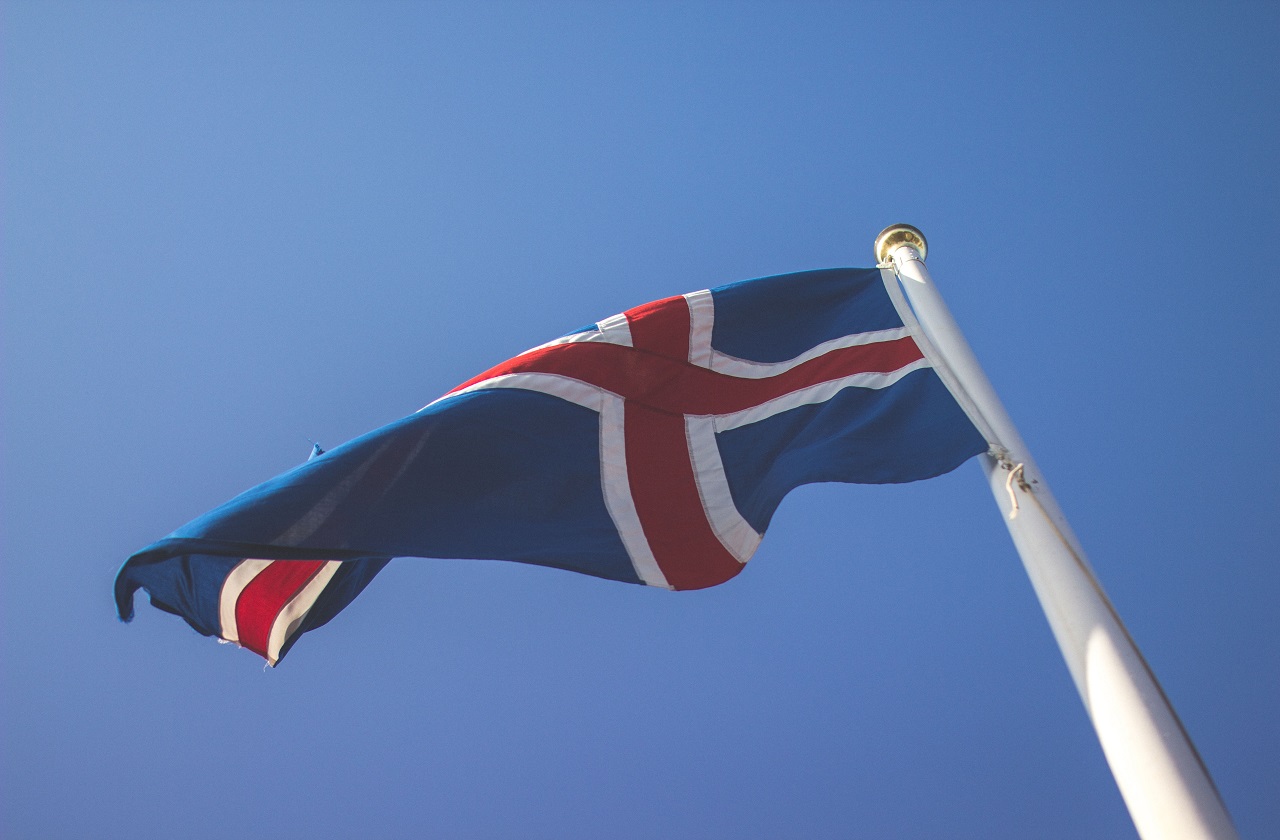 Happening: Independence Day and the annual town festival "Blóm í bæ":
On June 17, 1944 the Republic of Iceland was officially established as Iceland claimed its independence from Denmark, and the day has been celebrated as the Iceland's National Day ever since. Festivities are organizing across the country with parades led by marching bands and scouts. The program includes family-friendly entertainment with street theater and a variety of activities.
The annual town festival "Blóm í bæ" (the Flower festival) will be held in Hveragerði 14th – 17th of June. Flower arrangements and garden plants will be in the spotlight and the townsfolk has been encouraged to actively engage with the festival by decorating their houses and gardens with flowers. Be sure not to miss it!
Picture:Simon Schmitt on Unsplash