5 star restaurant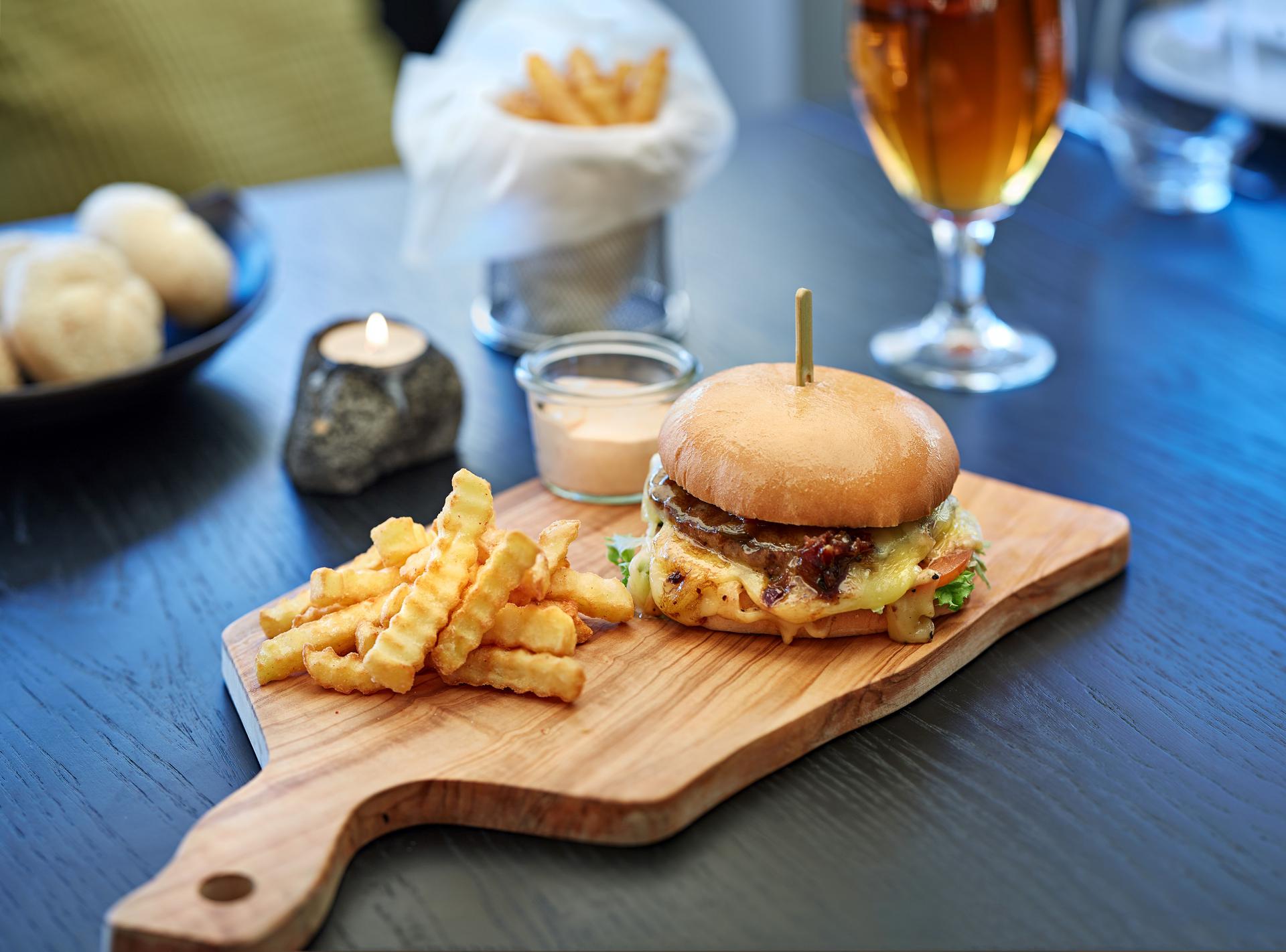 HVER Restaurant is located in Hotel Örk Hveragerði. The restaurant offers quality food for a good price for the whole family.
It is a first class restaurant with a la carte menu, as well as group menus. HVER Restaurant's menu is sophisticated, emphasizing fresh, local ingredients. HVER is the ideal restaurant after a full day of excursion.
The bar is open daily with a good selection of beers, wines and spirits. Happy hour at the hotel bar is every day between 16 and 18. An excellent way to unwind after a full day of sightseeing or to start the evening before dining at HVER.